"I request that you remove your National Guard from our city. They were brought to the District without my knowledge and request. The section of 16th street in front of the White House is now officially "Black Lives Matter Plaza": Two daring acts that the mayor of Washington DC has carried out on the same day, further heating up the spirits amid protests in the United States, further heating the spirits amid the protests in the United States, starring the mayor Muriel Bowser.
As if ingredients of conflict were lacking in the United States, mired not only in ruthless and uncontrollable disorders so far, the Mayor of Washington, Muriel Bowser, decided to confront Trump's wrath by calling for the immediate departure of the army from the US capital, at time that he issued an order to change the name to section 16 and paint with the legend "Black Live Matter" one of the main avenues of the North American capital that leads directly to the White House.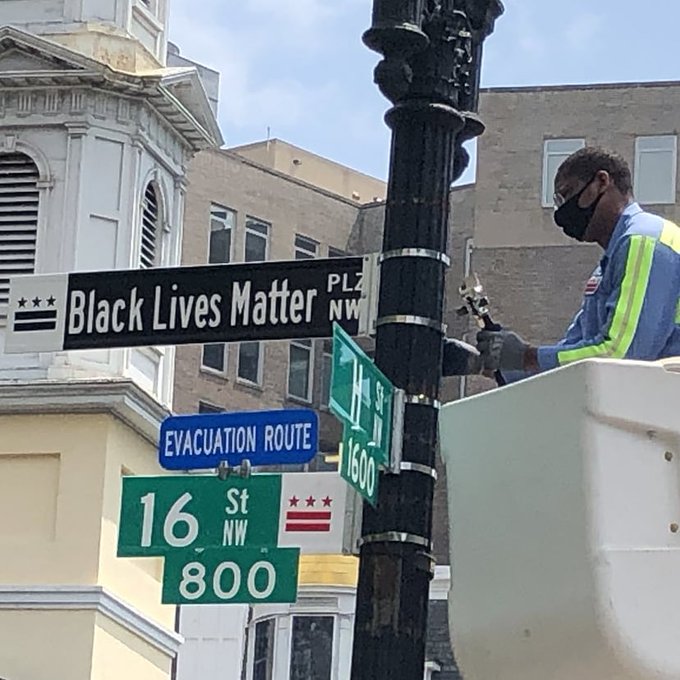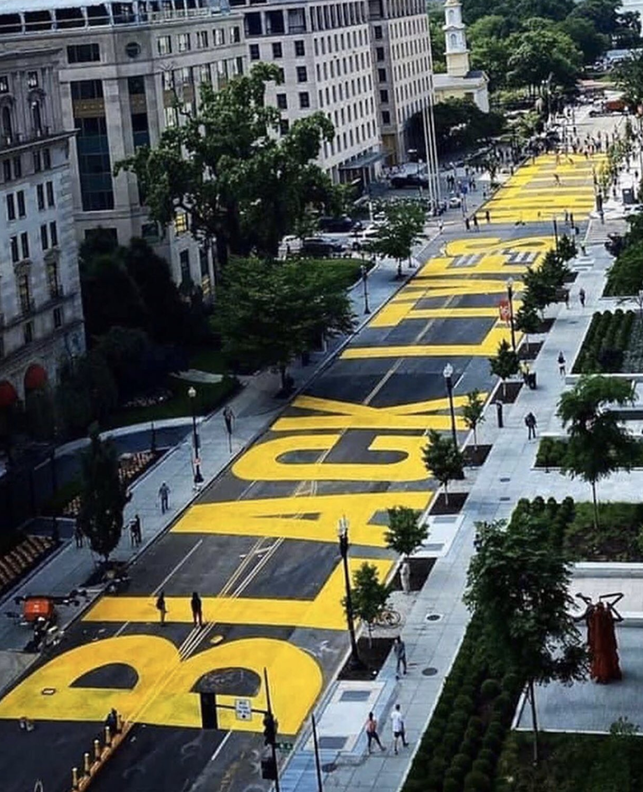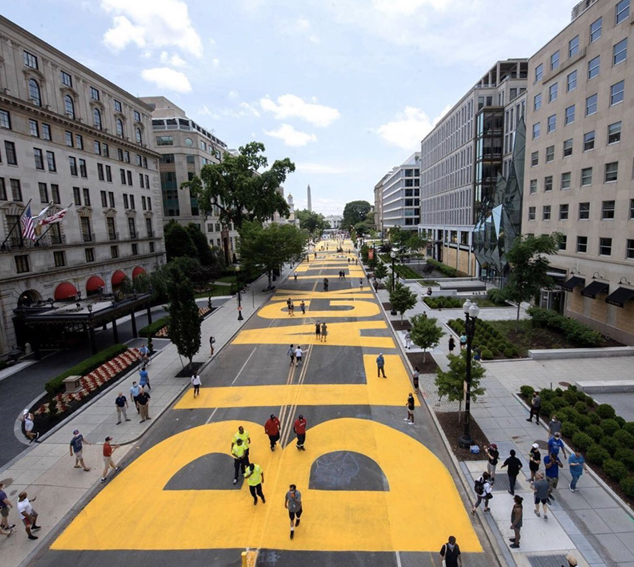 Strong demonstrations are scheduled for tomorrow in Saturday in different parts of the country, which generates a very high expectation because over the days the police force, encouraged by Trump, is radicalized, and the confrontation now has extremists on its side and side, exerting unbridled actions.
And while the end of this sad episode is still uncertain for the American community, President Trump has decided to dedicate this day to celebrate employment data and announce that the coronavirus pandemic in his country has reached its peak and begins to break point.
Protests in the United States continue to show the world the worst image of police brutality, a video has circulated today in which a uniformed command, without reason, assaults an elderly man of more than 70 years, rendering him unconscious and bleeding on the floor until When is the question asked by American citizens of all classes, conditions, races and creeds.
And it is that at this point solidarity for the defense of social rights comes from everywhere in the last hours the famous Chicago Bulls player Michael Jordan announced the donation of 100 million dollars destined to work for recovery and respect of rights AND in favor of equal educational rights without distinction of race.
At this point, the more the days go by since the death of George Floyd at the hands of the criminal attitude, officer Derek Chauvin the more popular anger intensifies as the US president invokes more force than reason.